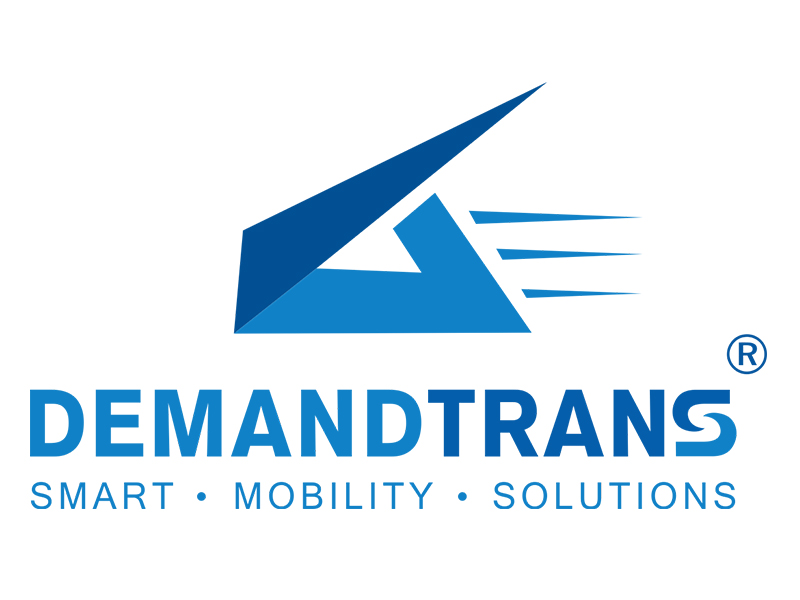 Chicago-based DEMANDTRANS, Inc., leading the charge in bringing greater flexibility to public transportation and smart cities innovation, launches new website and announces the addition of team members Dr. Nigel Wilson of MIT's Transit Research Program and Dr. Charlotte Frei, Senior DRT System Engineer and Director of Smart City Services.
Chicago, IL (PRWEB) April 19, 2017 — Dr. Roger Teal and his team of transit technology professionals are excited to announce the addition of Professor Nigel Wilson, director of the MIT Transit Research Program and Dr. Charlotte Frei Senior DRT System Engineer and Director of Smart City Services. With America urbanizing at a record pace, DEMANDTRANS is focusing on increasing the flexibility of public transit systems in order to set cities on a path to a smarter, safer, cleaner, and healthier future.
Many transit agencies across the US are currently utilizing DEMANDTRANS' proprietary technology to optimize services, reduce costs and offer greater mobility choices to customers. Known as MobilityDR this solution can transform anything with wheels ie, buses, cars, bikes, etc. to an on-demand service as part of a seamless, integrated trip chain.
As lead of the company's Strategic Board of Advisers, Dr. Wilson will guide DEMANDTRANS development of a proprietary, automated Dynamic Mobility Blended Capacity Allocation SystemTM that can simulate the travel decisions of each household and individual, visualize trip chains as they appear in regional mobility data, model destination choices based on accessibility, and determine user's route choices to inform optimal utilization of dedicated and non-dedicated assets. The effort reflects the ongoing transit sectors shift to utilizing non-dedicated vehicles to reduce capital expenditures, enhance service, and lower operating costs.
Dr. Wilson, widely considered among the leading global experts in the design and deployment of flexible Demand Responsive Systems, has more than 30 years' experience dealing with operations, management and planning issues associated with transit agencies worldwide. During several leaves from MIT, he worked directly for three large transit agencies, the Massachusetts Bay Transportation Authority (1985-86), London Transport (1992-93) and Metro Transit (2008-2009) and has also consulted with a number of other North American transit authorities.
Dr. Charlotte Freijoins DEMANDTRANS as Senior DRT System Engineer and Director of Smart City Services. While her doctoral studies were focused on the development of more flexible, demand responsive transit systems, Dr. Frei will concentrate on integrating state-of-the-art travel demand modeling and service planning algorithms for improved operations and greater passenger value.
Additionally, Dr. Frei brings knowledge and experience in building simulations to assess existing and potential capacity of transit services and assist public transport agencies seeking to operate more efficiently and effectively. As lead engineer for DEMANDTRANS' Smart City Services, she will develop expanded products to optimize transit system operating performance and customer service variables. Beyond transportation, she combines data analysis with engineering concepts to recommend smarter civil infrastructure for water and waste.
Dr. Frei is a member of the Transportation Research Board Urban Data and Information Systems and Paratransit Committees. She is involved as a volunteer and board member with WTS International at the local, regional and national levels of the organization.
For over 20 years, DEMANDTRANS, Inc. has been instrumental in delivering advanced technology and software applications to solve challenging problems in the transit industry. From operations management, resource scheduling, predictive modeling, transportation logistics or Smart City Solutions, the DEMANDTRANS team works with clients in the US and abroad to design and deliver intelligent transit technology to help make platforms such as Mobility-As-A Service a reality in any city of any size.