Demand-response Mobility-as-a-Service (MaaS) solutions are an efficient and cost effective way of transporting riders compared to inflexible--and often unreliable--fixed route services. Given they leverage existing public and private community capacity, these optimally blended solutions are less expensive to produce and operate, and can be tailored to all segments of the general public transportation markets—work, shopping, social, health services and recreation. Flexible transit represents a fantastic, cost-effective alternative to reduce congestion, lower emissions, improve efficiency, and deliver tailored transportation capacity to the customer anytime, anywhere.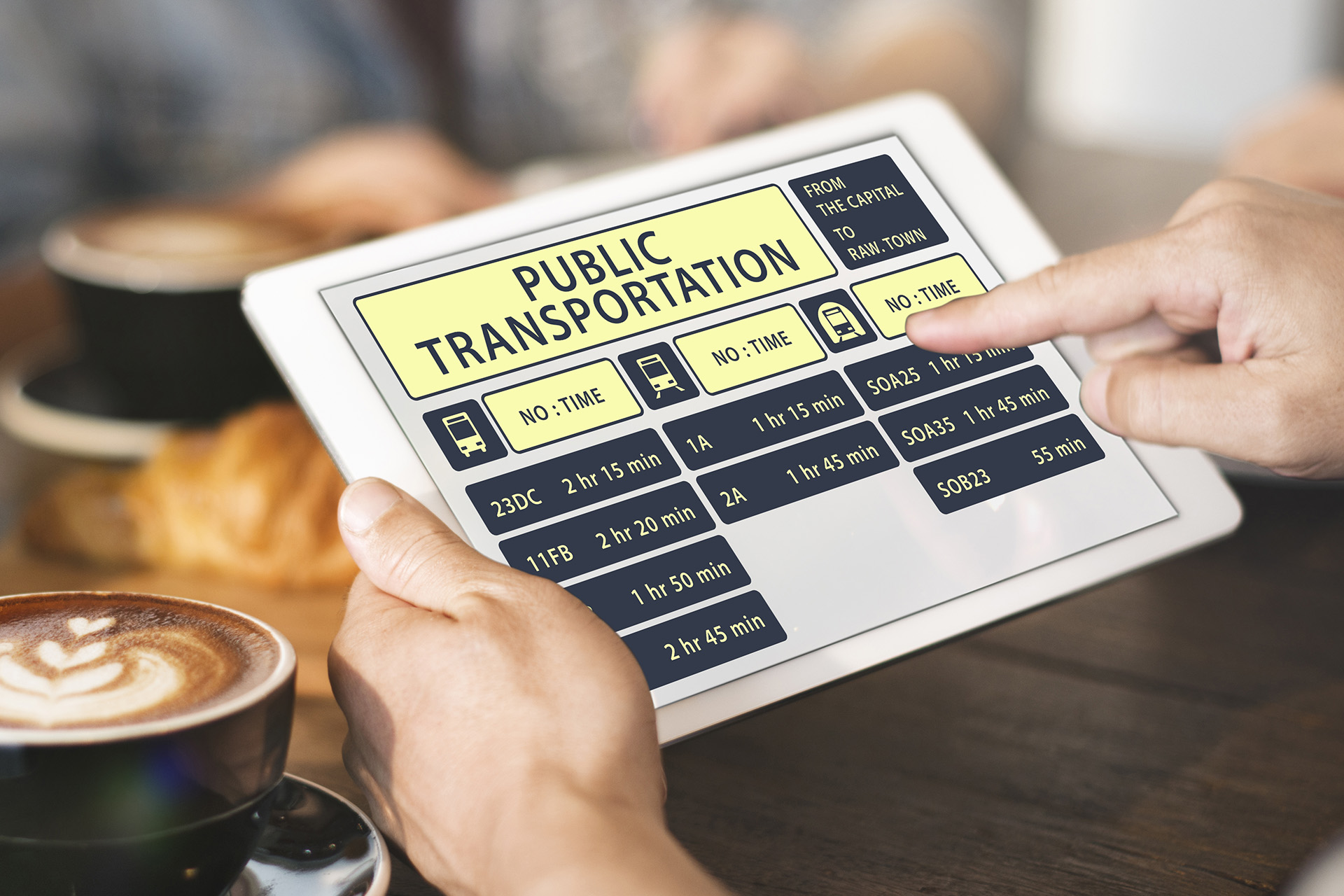 KOMBO (Forthcoming Summer 2018)
---
In order to meet the challenges of transportation in cities across America and abroad, we have designed a comprehensive transportation capacity aggregation, optimization, and distribution platform capable of delivering Mobility-as-a-Service (MaaS) at scale. Leveraging existing infrastructure and...
DT Data Hub (Forthcoming Fall 2017)
---
DT Data Hub is an intuitive, easily accessible web application that visualizes the process of helping transit agencies and service providers efficiently manage GTFS—the currency driving the transportation experience. By enabling agencies to easily access, create and update their GTFS feeds...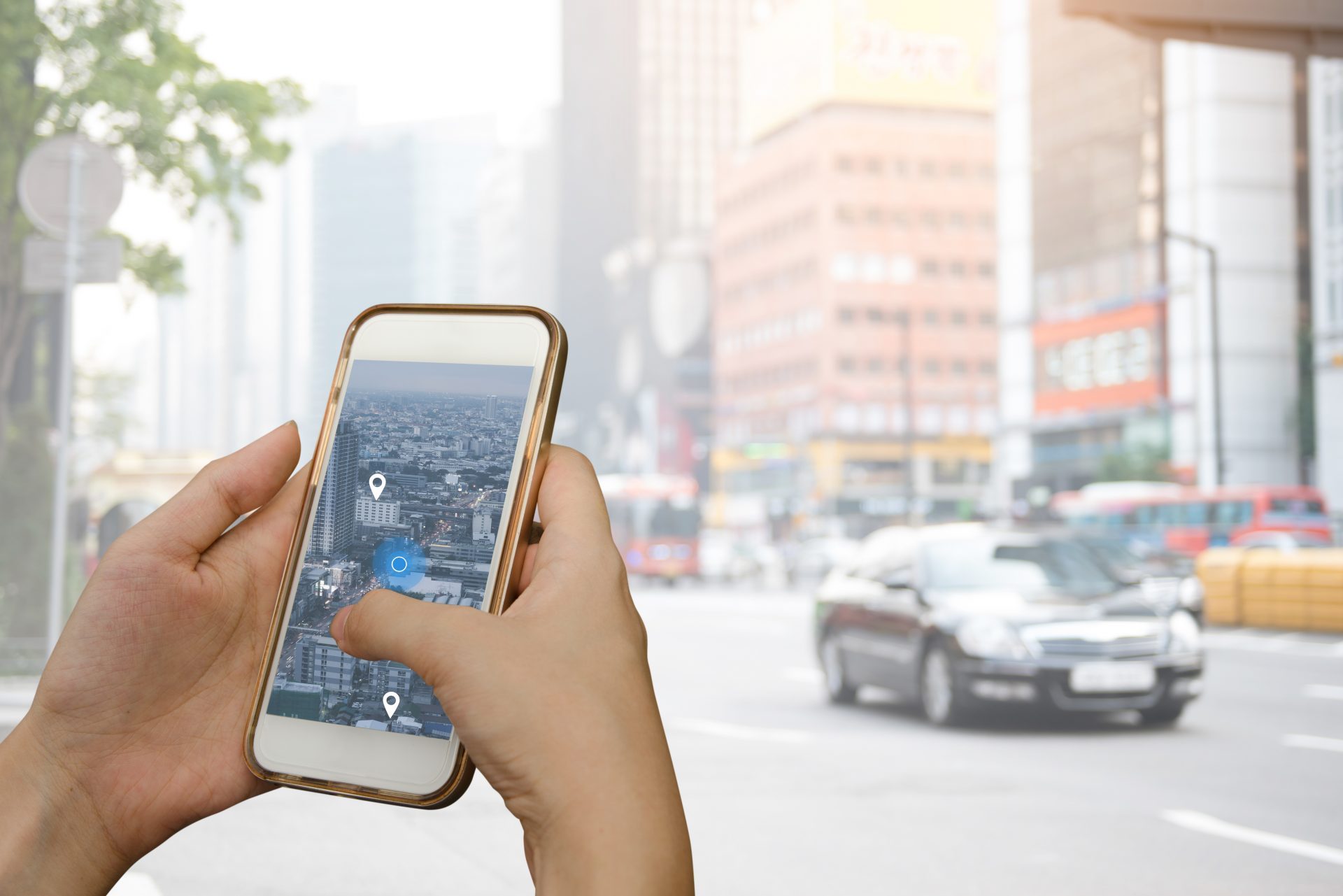 MyFarePay
---
Imagine you walk out the door to start your daily morning commute. You hop into a rideshare and while in the car, you read a few articles to prep for work. Just before arriving at your stop, you get a notification on your phone of a discount at your favorite local coffee shop, so you enjoy a...