At DemandTrans, our team specializes in making Mobility-as-a-Service (MaaS) a reality. We understand consumers today expect seamless, efficient mobility choices delivered anytime, anywhere and our technology gives people exactly what they want--access to the most up-to-date travel options— all while reducing the effort and cost involved in delivering a real-time customized customer solution.
So isn't it time transit got a little more… well…convenient?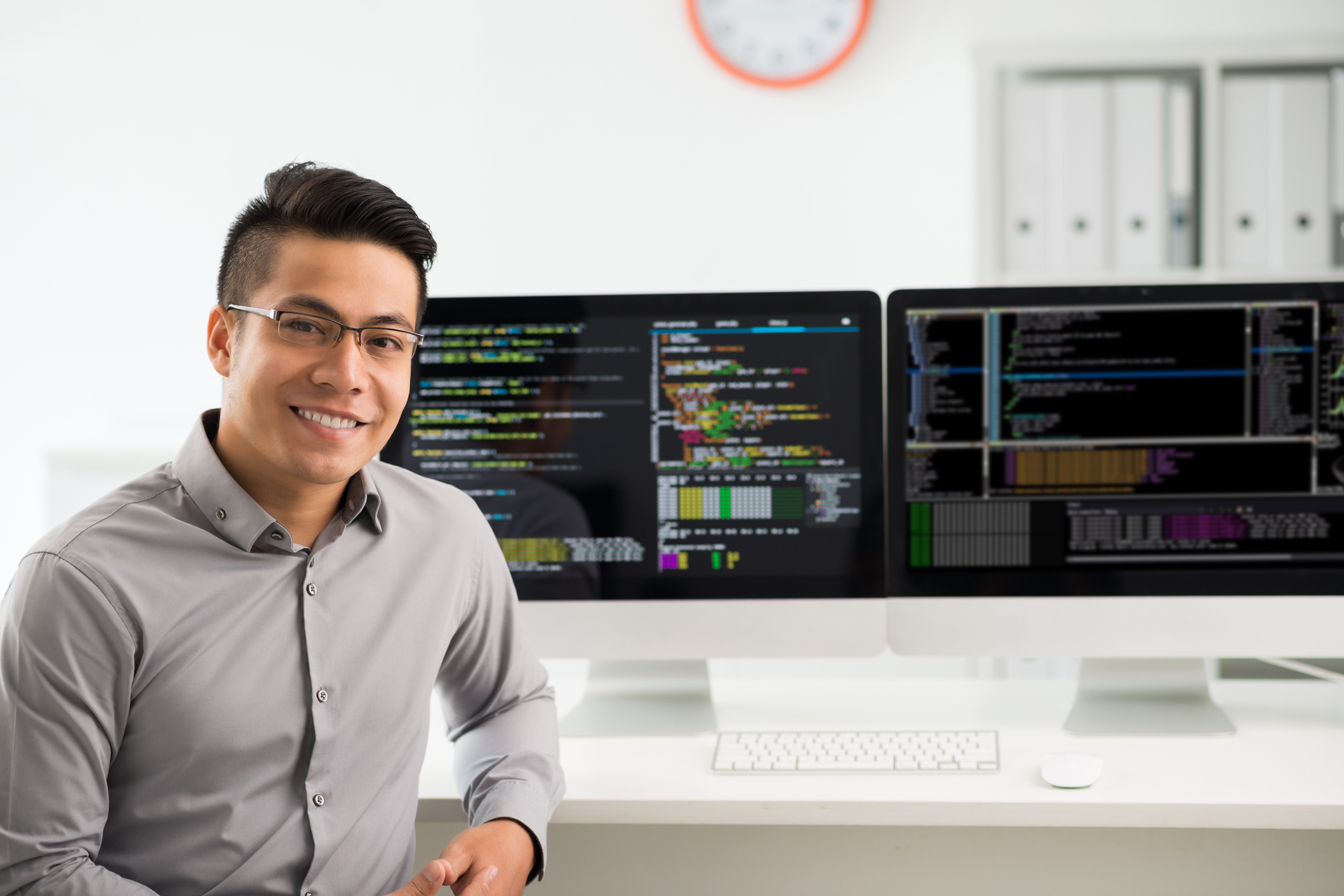 OptiRun
---
Our run-cutting software allocates vehicles and drivers using industry-leading solvers and algorithms to provide efficient, cost-effective route and fleet recommendations. OptiRun also features intuitive, interactive visualization to empower transit providers with a powerful story.
Mobility DR
---
Enables public transport providers to implement fully automated DRT/Flex services of many types. Be it first mile/last mile access to line haul transit, to community circulation and/or flex route and checkpoint services, Mobility DR's automated optimization, scheduling and dispatching platform...