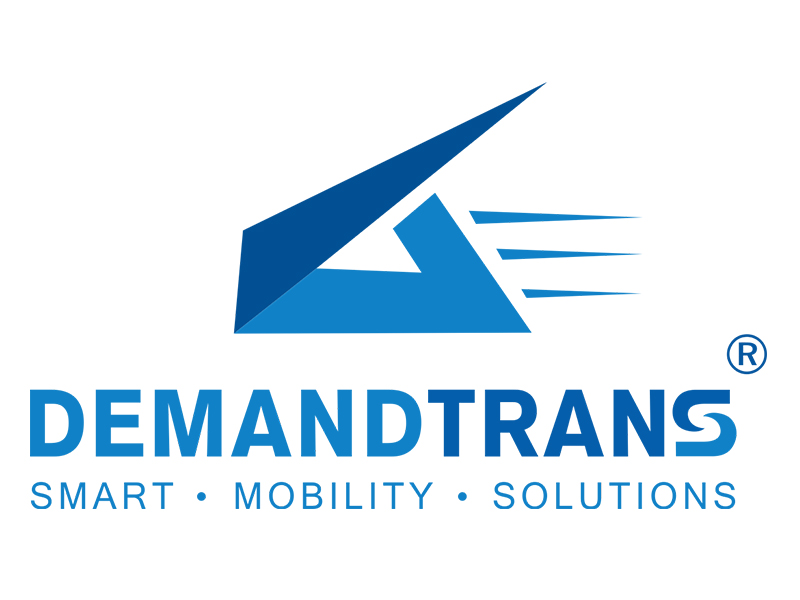 Chicago, IL (PRWEB) February 22, 2017
Dr. Roger Teal and his industry-leading team of demand responsive transit technology professionals at Chicago-based DEMANDTRANS Inc. are excited to bring greater flexibility to public transportation with the release of their enhanced Mobility D-R "fixed to flex" system. Mobility D-R is an innovative technology platform that equips transit professionals with the tools necessary to augment their existing services–and potentially transform some such services as well–with fully automated demand-response options that increase efficiency, empower passengers with enhanced ride choices while reducing operating expenses.
Initially tested and launched in Denver CO this innovative solution has since expanded with great success to Chicago, IL, Oakland, CA, and Salem, OR. With the growing availability of on-demand transportation services provided by transportation network companies such as Uber and Lyft as well as progressive taxicab companies responding to new market imperatives, Mobillity D-R allows a public transit system to integrate within its services any demand responsive vehicle via a technology interface–including those from TNCs and taxi companies–to ultimately provide customers a broader range of real-time service offerings.
Mobility D-R consists of three primary elements:
-The first is a user-friendly interface that allows riders to book and schedule service on demand, manage trips, receive real-time notifications, and even set up recurring trips.
-The second is a driver application with a continuously updated manifest, visual directions, and audio driving instructions.
-The third element is a customizable administrative dashboard that allows transit agency professionals to create detailed reports, safely monitor vehicles in real-time, access and proactively manage demand signal and customer experience and configure the operation of the system in sophisticated ways by setting up scheduled and on-demand checkpoints, flexible routes, different service modalities by time of day, and other structuring elements.
Mobility D-R is currently the only platform in use that can transform virtually anything with wheels to on-demand, integrating a complex suite of transit services into a seamlessly coordinated solution for public transit agencies.
For more information on the benefits of Mobility D-R please refer to Mobility D-R: Freedom At Your Fingertips.
For over two decades, DEMANDTRANS, Inc. has been instrumental in delivering advanced technology and software applications to solve challenging problems in the transit industry. From operations management, resource scheduling, predictive modeling, transportation logistics or smart city solutions, the DEMANDTRANS team works with clients in the U.S. and abroad to design and deliver intelligent transit technology to help make Mobility-As-A-Service (MAAS) an actionable reality in any city of any size.
Dr. Roger Teal is a recognized leader in the field of adaptive transit system design. He is a former university professor in transportation systems with 20 years of experience in software development and over 30 years of project management experience. His team consists of transit leaders, software engineers, database designers/programmers, and project managers, all with decades of experience in designing award-winning solutions for transit leaders and customers.
For additional information on DEMANDTRANS Mobility DR Platform or any of their suite of advanced capabilities, please contact admin(at)demandtrans(dot)com or visit our website.
Read the full story at http://www.prweb.com/releases/2017/02/prweb14083389.htm