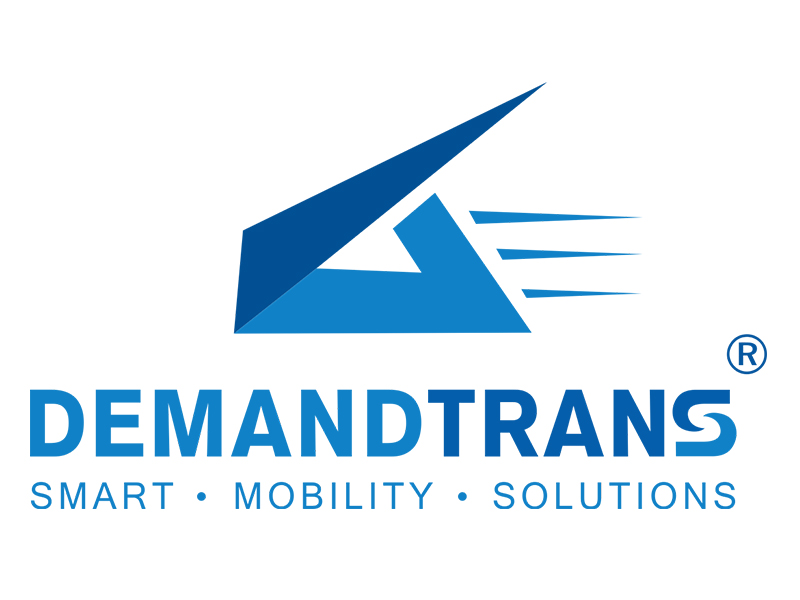 Chicago-based DEMANDTRANS Inc., focused on bringing greater flexibility to public transportation and cities in the US, announces Smart City Strategic Partnership with Tuup, Inc. of Helsinki, Finland. DemandTrans' existing on-demand mobility intelligence and optimization will be fully integrated with Tuup's advanced routing, booking and assignment platform.
CHICAGO, IL HELSINKI, FINLAND (PRWEB) MARCH 21, 2017
Dr. Roger Teal and his team of transit technology professionals are excited to partner with Tuup, Ltd, a multiple-award winning Finnish transportation technology company founded in 2015 and led by CEO and Partner Pekka Motto.
Tuup will deploy its Mobility-as-a Service (MaaS) platform to connect various forms of transport to customers via a single, intuitive and efficient solution. MaaS sorts transport options from different providers and then handles everything from travel planning, route optimization, dispatching and payments. MaaS is an innovative approach that enhances transit efficiency, increases flexibility and reduces costs.
Via their smartphone or wireless device, travelers will have the freedom to compare various options and costs of different mobility services easily and safely from one application. As Tuup CEO Pekka Motto states, "We have the proven capability to deliver intelligent, personalized and efficient transport services to public transit agencies in Europe and are excited to introduce this technology to the US." He continues "By partnering with Roger and his DEMANDTRANS team, we are well on our way to producing amazing results for cities, transit agencies and their valued passengers."
Motto and Teal are in agreement that transportation agencies in the US and abroad continue to struggle in the face of shrinking budgets and the escalating costs of maintaining aging fixed route services. Mobility-as-a-Service represents a much needed shift in transportation from a fragmented system of transit, individual service providers and private car ownership to a more holistic organizing model. Teal notes this shift first began "around 2009, with the introduction of new, stand alone service offerings such as ride-sharing and e-hailing. In subsequent years, offerings such as bike-sharing, car-sharing services as well as 'pop-up' bus routes have increased in popularity." He continues, "These services have advanced enough such that they can now be blended together with public transit options to deliver seamless trip chains with bookings and payment managed collectively–for all legs of the journey." Motto sums it up by saying, "Our vision is to help all cities create efficient, cost-effective and sustainable transport systems through this technology. By succeeding, we can effectively leverage all forms of available public and private transportation capacity and create truly demand-responsive transit systems."
Together, DEMANDTRANS and Tuup are exceptionally well positioned to lead the ongoing transformation of public transportation, bringing true Smart City Transit services to market.
For more information on how cities and individuals can benefit from flexible transit services, please click here: Mobility D-R
View Tuup's exciting Mobility-as-a-Service platform: MaaS in action!
For over 20 years, DEMANDTRANS, Inc. has been instrumental in delivering advanced technology and software applications to solve challenging problems in the transit industry. From operations management, resource scheduling, predictive modeling, transportation logistics or Smart City Solutions, the DEMANDTRANS team works with clients in the US and abroad to design and deliver intelligent transit technology to help make platforms such as Mobility-As-A Service a reality in any city of any size.
Tuup is a Finnish mobility startup founded in 2015 in Helsinki. The Tuup team has decades of experience in sustainable and intelligent mobility, public transport operating and disrupting the market with innovative technologies. Tuup develops multimodal mobility applications which integrate various mobility services in one application, has an intelligent route planner and makes payment of different services easy and secure for the customer. An independent study named Tuup as the most promising European new mobility startup in 2016.